Welcome to Rodeo Plaza Screen Golf
Here at Rodeo Plaza Screen Golf, we are obsessed with golf. We love to play rain or shine. But when you and your buddies set a tee time, someone always asks: what's the weather going to be like? This problem got us thinking how can we play golf whenever we want? But also, in the most realistic way possible? The solution is Golfzon's simulators. Golfzon's moving swing plates replicate actual lie and simulator graphics are realistic, it's easy to forget that you are not out on the course.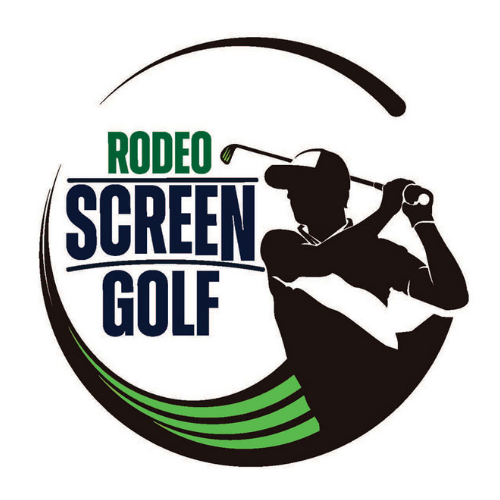 Beginners and Professionals, be prepared. 
Come enjoy an indoor space where complete beginners, seasoned pros, and anyone in between can play golf all year round, rain or shine. Our 9 private rooms can fit up to 4 people and are equipped with Golf Digest's 2021 Best Simulators' Golfzon' Vision simulators, where you can play on the famous Pebble Beach course or pick from 190 golf courses from across the world without taking a flight there.
Our goal is to make your screen golf experience so memorable you tell your friends that your golf season is all year round. Come play in a temperature-controlled environment and never wonder if the weather will cancel your tee time again. See you guys soon!
If you have any questions, please do not hesitate to contact us.